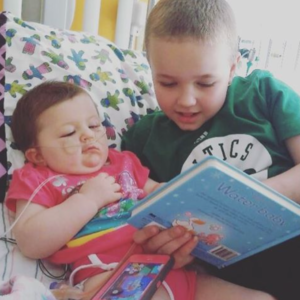 We would like to thank each and every person that came out to support our Fundraiser/Benefit for Maddie, we sold over 200 meals. With the money raised we were able to get Maddie's family gas cards, grocery cards & a food court card for the hospital. We have also made a donation to the Ronald McDonald House of Boston in their name.
Thank you to the Leominster Knights for the use of their hall and John Martino and his kitchen crew for a GREAT meal. Everyone was telling us how delicious the food was.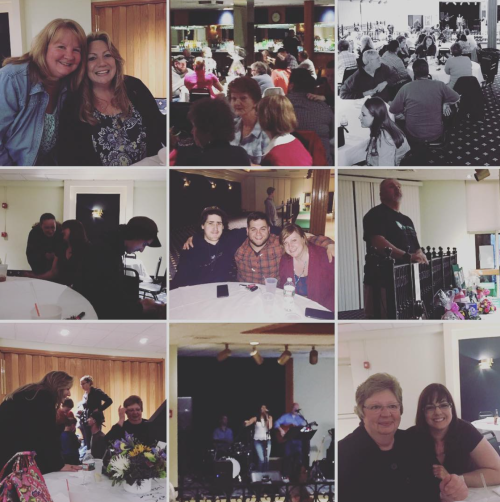 Thank you to Taylor O'Conner for her performance as our opening act. You were fantastic.
Thank you to Whitney Doucet and her band, many many people asked us to pass on to you how GREAT the music was and we have been told that we better book you for future benefits….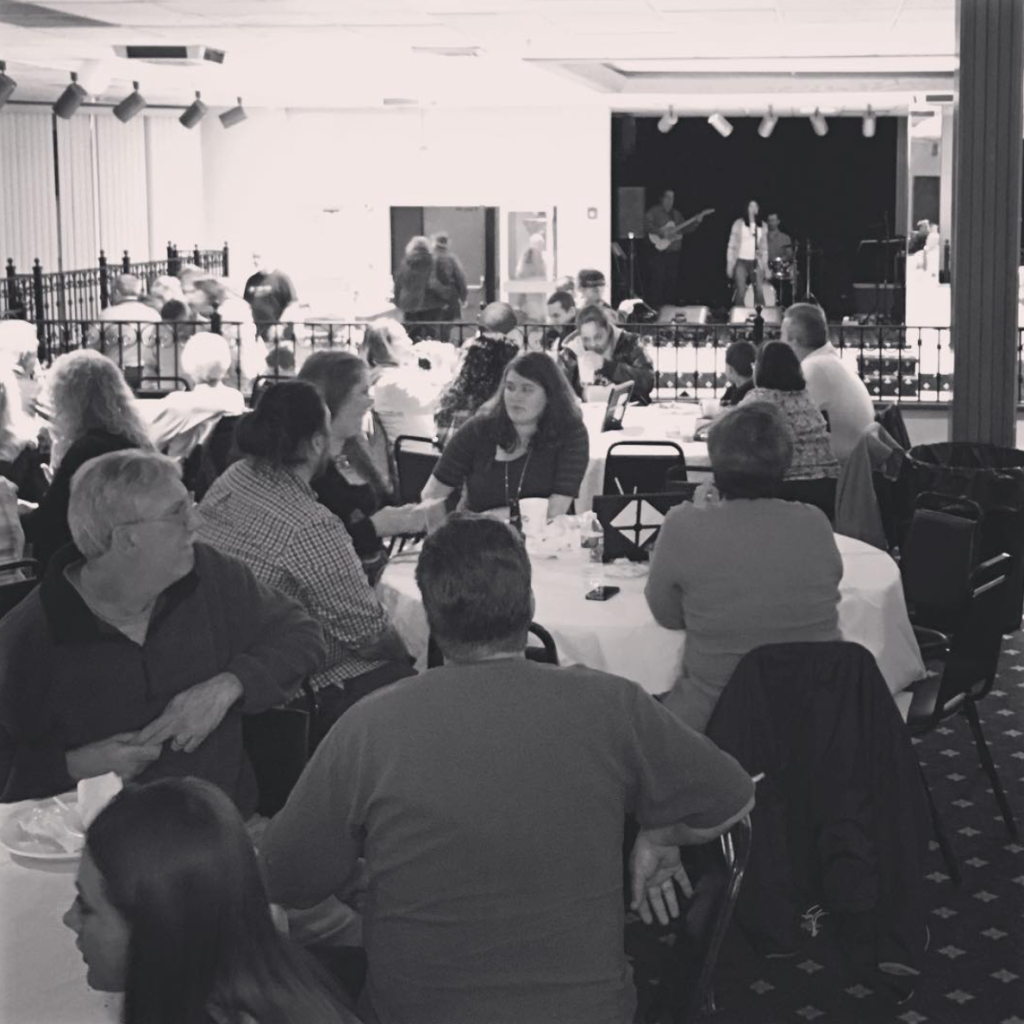 Thank you to all of the volunteers, Officers and Board of Directors who spent hundreds of hours assisting to sell tickets, organize, collect items for the Silent Auction and set up everything. Without your help the evening would not have gone as smoothly as it did.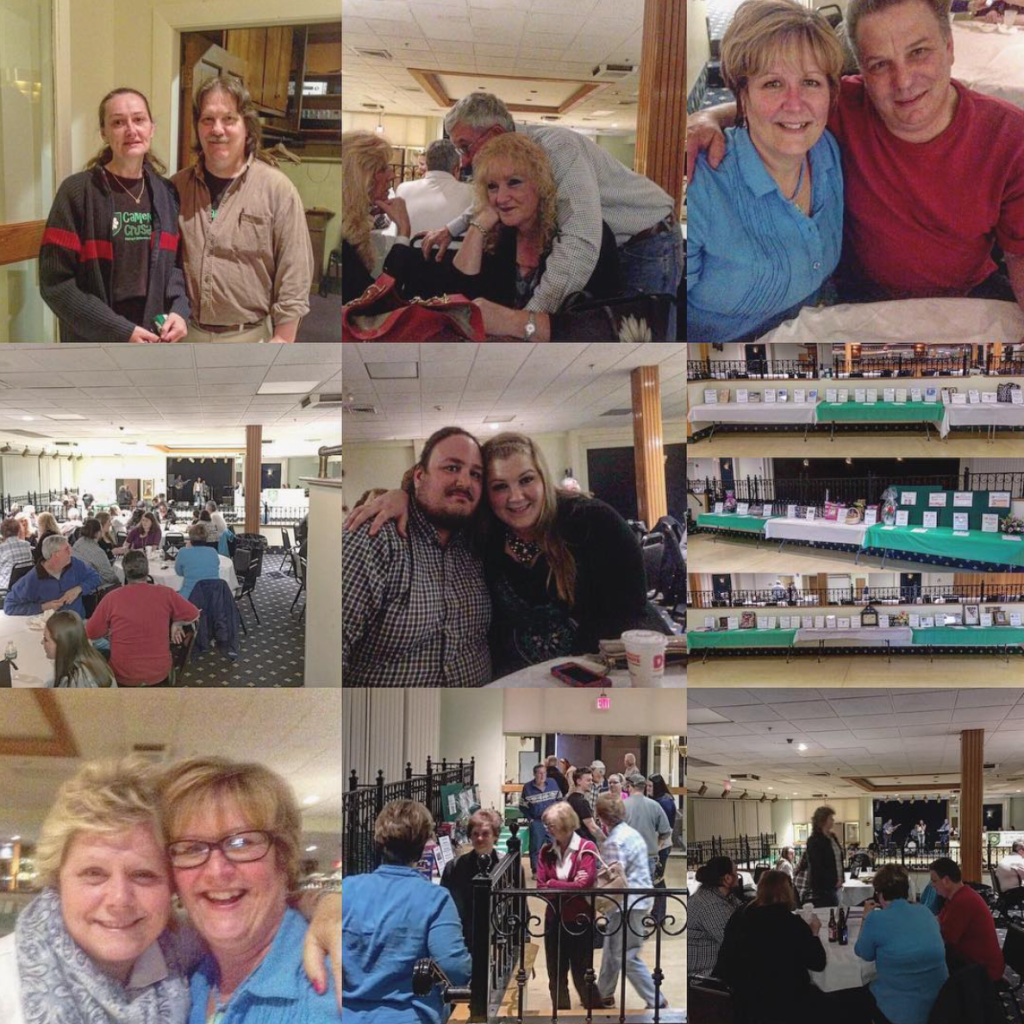 Thank you to all of the local businesses, individuals and sponsors that donated items and funds for the Silent Auction items: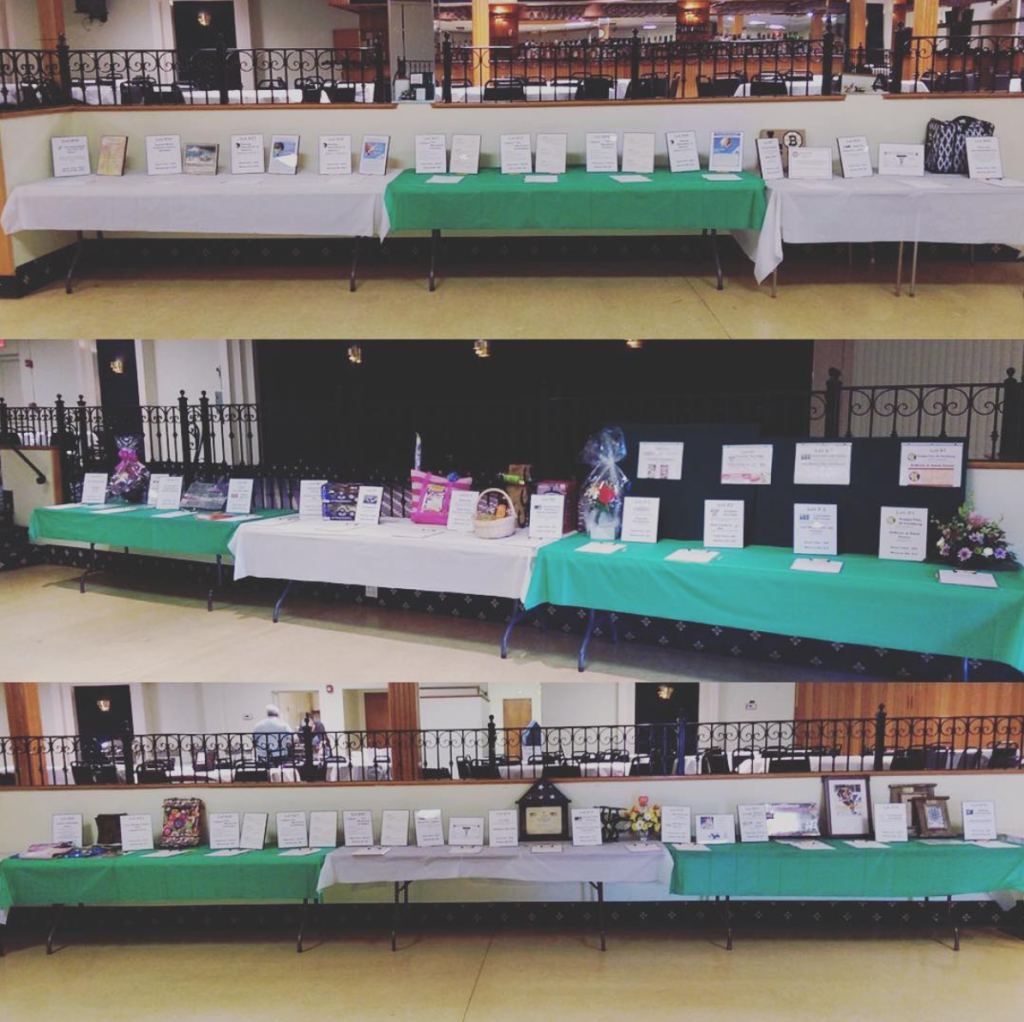 TGIFridays…(5) Free Appetizer Cards $8

Vincent's Greenhouse…centerpiece

Debonis & Davin Florist…centerpiece

Preppy Pet…$25 Gift Certificate

New England Aquarium…2 Passes

Windmill Florist…centerpiece

Richard's Flower Shop & Greenhouse… centerpiece

Orchard View Finishing… horseshoe wine rack/2 bottles wine

Dodo's Phlowers…centerpiece

Deb & Bernie Simon…Kindle Fire

Sunsations Tanning Spa…Gift Certificate

Healing Touch by CLS…One hour massage

Happy Jack's…(2)Gift Certificates

Chili's Grill & Bar…(4) $5 coupons

Portland Sea Dogs…4 general adm tix voucher

Wild Side Photography…photo package certificate

Edward Ouellette…mirror & frame

Wanda Ouellette…wine basket, glasses and rechargable bottle chiller

Orchard View Finishing…wood wine holder

Celebrities for Charity…autographed Ray Bourque photo (framed)

Lancaster Golf Center…FunPak for 2

Advance Auto Parts…68 pc Socket Set

Olive Garden…(5) $5 coupons

Blue Butterfly of Hope…Energy Healing

Bed, Bath & Beyond…Gift Card

Rick Jollimore…Canvas Photo print of Coggshall Park

Mulligan's Mini Golf…4 Gift Passes

Kevin St Jean… Flag & Frame

A Friend of Cameron's Crusaders…(2) Vera Bradley Bags

Diana/Debbie…31 Picnic Bag

Providence Bruins…4 ticket voucher

Soaring Adventures of America…balloon ride for 1

Tire Warehouse – Clinton… Discount Coupons

Tire Warehouse – Fitchburg…Discount Coupons

Tire Warehouse – Gardner… Discount Coupons

Soaring Adventures of America…balloon ride for 2

Sunset World…Premium Cancun Vaca

The International…Gift Certificate Golf w/cart

Soaring Adventures of America…balloon ride for 4

Budo Kai Martial Arts Institute…4 wks unlimited group classes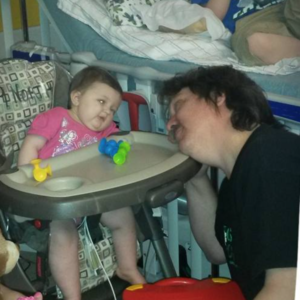 And last but not least, all of the people who came out to support our cause. Without your help and support we would not be able to help the families and kids that need assistance.
We went to visit Maddie and her Mom yesterday at Boston Children's Hospital.
Her Mom was very appreciative of the assistance that we are able to provide for them. Maddie is a sweetheart who's family may need more assistance in the future.
We are still accepting donations on their behalf. Donations can be made here or you can go to Maddie's gofundme page.