Five charities for children that are making a difference
There are wonderful organizations and charities across the country that do incredibly important work to help children. If you're looking for one to sponsor today, please consider Cameron's Crusaders – we're 100% volunteer-based, so all donations go back to families who are struggling to meet financial obligations while supporting an ill child.
The other charities we've listed below are rated highly by Charity Watch, Consumer Reports, or Charity Navigator. All organizations spend at least 75% of their funds on programming, although in most cases the percentage is even higher.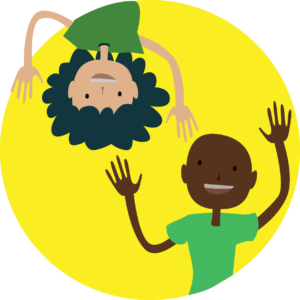 Top-rated charities for children
Boys & Girls Clubs of America has over 4,100 locations throughout the United States. You may know your local Boys & Girls Clubs chapter as an after-school or summer resource for kids' activities. What many people don't know is that these clubs provide many other community enrichment opportunities.
Some of their programs include CareerLaunch, which helps young teens explore careers and educational pathways. Other programs engage in gang intervention and fighting delinquency; they offer health and personal safety courses and facilitate volunteer participation for young people.
The Boys & Girls Clubs funnel 78.1% of their funds into programs and services.
Make A Wish Foundation A wish is granted every 37 minutes by the Make a Wish Foundation. It's mission is to offer hope and happiness to children with life-threatening or terminal illnesses.
Make A Wish granted their first wish in 1981, and hasn't stopped since. They operate in 50 countries, in addition to the United States. It may seem like a simple idea – to create a perfect day for an ill child – but the staff and volunteers that make it happen firmly believe that it can be a life-changing experience.
76% of the Make A Wish budget is delegated toward program services.
Children's Defense Fund More than 15 million children in the United States experience food insecurity every year. In blunt terms, this means they went hungry. That means one child out of every five will go to school hungry, won't have dinner, and may experience long-term health and behavioral problems…all because of hunger.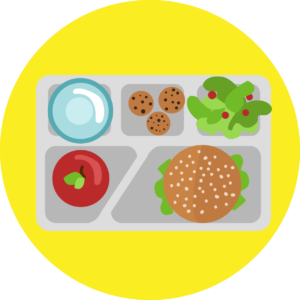 Children's Defense Fund's mission addresses more than just hunger, though. Their programs and policy goals work to ensure that children have access to proper health care, to a good education, and to a safe family environment.
Over 86% of CDF's budget is directed to program services.
My Stuff Bags When children are in crisis due to abuse, domestic violence, or abandonment, they rarely bring much, if anything, with them. These children are scared and traumatized; they don't know what to expect.
Homeless shelters, safe homes, and even emergency foster-care facilities don't always have the clothes, toys, games, and school supplies children need in daily life. My Stuff Bags provides a bag filled with these necessities for them with the hope of offering support and some stability to an otherwise unstable situation.
My Stuff Bags uses over 91% of their budget to support program services.
UNICEF There is no good way to summarize UNICEF's mission in two paragraphs. UNICEF travels to some of the most remote and dangerous places in the world to provide emergency relief, immunizations, and education to children.
UNICEF campaigns work to end child trafficking and exploitation around the world and in the United States. They support homeless children, child soldiers, children with disabilities, and refugee children who are escaping the violence in countries like Syria.
In short, UNICEF works in over 190 countries around the world, and they use over 90% of their annual budget to support their programs.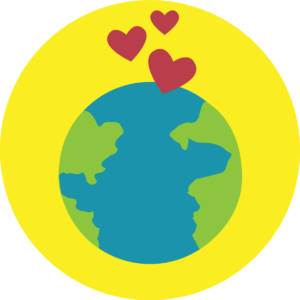 Charities for children in Massachusetts
These five charities for children do wonderful work in helping children across the United States and around the world. But we can't let you go without sharing our mission to help children and families here in Massachusetts.
Cameron's Crusaders supports families in our community who have a child with cancer or other illness. We want to help so they don't also struggle financially.
Taking care of a sick child is heartbreaking enough. Many parents are stuck making a choice between losing their homes and holding the hand of their sick baby. Insurance doesn't always cover medical bills, and jobs don't offer unlimited sick time. This is why we need your help. As little as $10 a month could help a family spend more precious time with their little love.
What other charities for children do you support? Let us know in the comments!