Here's something good charities have in common: they're transparent and clear about how they spend your donation
It feels good to help other people. Philanthropy, in the form of good deeds or good charities, has been around since the dawn of humanity. In fact, the Egyptian Book of the Dead mentions care of those less fortunate as a requisite for immortality. The famous Babylonian poem, Gilgamesh, describes generosity as a positive and inspiring trait.
It isn't just myth, legend, and culture that dictate the joy and importance of giving, though. Study after study indicates that giving makes us feel good and has positive health benefits.
With so many charities out there, the hard part is trying to determine which one is the best to donate to. Even when you narrow it down to organizations that support causes you care about, there are still a lot of charities to consider.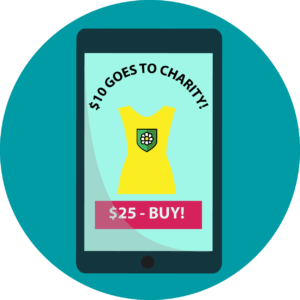 Most good charities have some traits in common. One is a history of clarity and transparency on how donations are used. When you look for charities to donate your money to, these guidelines will help you decide.
Good charities are clear about spending
How a charity budgets its funding is important. Make sure a reasonable portion of your donation funds the services you care about. Some charities may have this information on their website, while others may not. If you can't easily access the information online, don't hesitate to ask for it in writing. They should be comfortable sharing the information with you. Keep in mind the larger the organization grows, the more staff it requires to keep it growing. That means most charities that have reached a certain substantial size will spend a percentage of donations toward staff to keeping funds coming in.
One commonality among top-rated charities is that they use at least 75% of their budget to fund their programs.
Good charities are registered with the IRS
The IRS allows deductions for charitable contributions to an organization registered as a nonprofit with the IRS. Since you're already doing great things by sharing your money, don't hesitate to take advantage of the benefits offered to donors.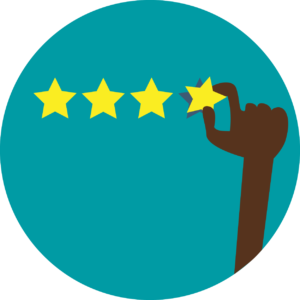 In fact, to be considered a nonprofit organization, the charity is required to be registered as such with the IRS. In some cases, nonprofit status can be "pending" while the charity is applying for 501(c)(3) status. The IRS applies exempt status retroactively, so any donations made while nonprofit status is pending can later be deducted as a charitable contribution.
Good charities are rated
A charity can be registered as a nonprofit organization, but the fact remains that some charities are more productive than others. For an additional perspective on charity organizations, consult a website like Charity Navigator, Guidestar, or The Better Business Bureau.
These ratings are a valuable tool but don't rely on just one criterion in making your donation decision. When it comes down to it, ask yourself if your donation is going to support a cause you care about. If you feel good about that, and if you feel a connection to that charity, you've accomplished something special already.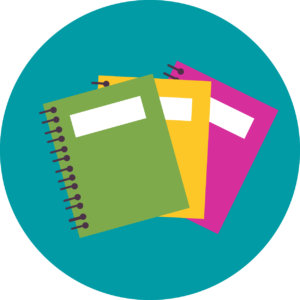 If you ever donate to your local elementary school, you know it probably isn't a top-rated charity; however you still know your donation is going to a good cause and is very appreciated.
When you donate to Cameron's Crusaders, you're helping a family pay for the medical care needed to save the life of their child. You're helping a family that might not otherwise be able to afford medical treatments to help comfort a child in pain.
As appreciation for your help, when you make a recurring monthly donation of $100 or more, you'll get first access to limited-ticket special events and invitations to exclusive Honorary Crusader experiences.
What do you look for in a charity when you donate? Let us know in the comments.