Looking to get involved? Don't let these volunteer opportunities in MA pass you by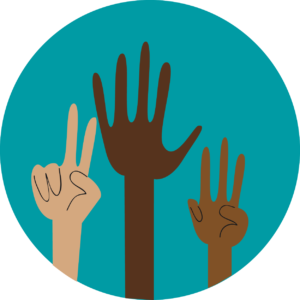 At Cameron's Crusaders, we think some of the most rewarding volunteer opportunities in MA are those that help kids. Here are ten nonprofit organizations that can use your help, whether by a donation, volunteering your time, or just spreading the word.
10 Volunteer opportunities in MA
Stand Up for Kids, in Worcester, is the local chapter of a larger national organization. They are a 100% volunteer-run organization that works to help homeless and at-risk youth by providing food, clothing, referrals, and counseling.
Why Me & Sherry's House, is also in Worcester. Why Me, which stands for Worcester Help for Youth, Memories Everlasting, is a nonprofit organization dedicated to helping children and families face the pain of childhood cancer.
Berkshire County Kids' Place, in Pittsfield, has a tough, but important mission. Their goal is to combine the resources of law enforcement, medical and mental-health professionals, and social services to help children who are victims of abuse. Additionally, they provide help and support to the non-offending parent and family members.
Share Our Strength/No Kid Hungry is a national organization with regular events in the Boston and Western Massachusetts. The No Kid Hungry campaign is working to end childhood hunger in America through education, policy, and advocacy. This group is closely associated with some of the best chefs in New England, and their fundraisers are frequently food-related.
Horizons for Homeless Children is headquartered in Roxbury, but have locations in Dorchester, Worcester, Middleboro, and Worcester. Horizons' mission is to give homeless children an opportunity to learn and play while providing support for families.
The Children's Room provides support to children and teens who are grieving from the loss of a parent or sibling. They are headquartered in Arlington, but work in schools and also Boys and Girls Clubs throughout the greater Boston area.
Children's Cove provides services and support to children affected by sexual or physical abuse. They also provide training and education in schools throughout Cape Cod, Martha's Vineyard, and Nantucket.
Community Giving Tree works across northeastern Massachusetts to provide clothing, baby goods, and basic family needs to low-income families. Volunteers can sort and distribute donations, prepare toys and backpacks, among other activities.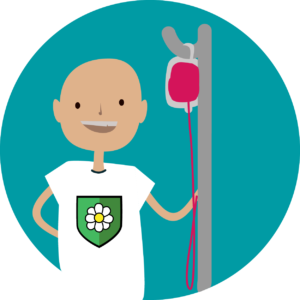 A Place to Turn is an emergency food and clothing charity located in Natick. They serve approximately 12,000 individuals each year, primarily in Marlborough, Framingham, and Natick. 45% of the people they serve are children.
Abby's House offers support and affordable housing in Worcester for women with and without children. Abby's House does have a small full-time and part-time staff, but they operate largely with the help of hundreds of volunteers, students, and businesses.
And don't forget about us!
Cameron's Crusaders offers financial assistance to families of children who are struggling with the devastating effects of childhood cancer and other severe illnesses. Cameron's Crusaders is run entirely by volunteers. Want to join out team? We have many volunteer opportunities in MA to help families throughout New England.
Volunteer opportunities are your key to a brighter world
One of the great things about volunteering is that most organizations will work around your schedule. Whether you only have a couple free hours each month or an entire day every week, these volunteer opportunities in MA are your ticket to helping families and children.
Learn about our upcoming volunteer opportunities where your efforts directly help a family struggling to make ends meet while trying to save their child.
Do you volunteer your time in Massachusetts? What's the most rewarding part for you? Let us know in the comments!