Spirits and funds were raised during our movie fundraiser at The Strand Theatre this past weekend
This past weekend we kicked off our first big fundraising event! Ninety-six people attended our event at The Strand Theatre in Clinton, MA. The money raised from ticket sales and raffles will go into our General Fund to help families in our community cope with extra expenses while their child is hospitalized.
By noon, supporters were eagerly waiting in line to purchase tickets. We could not be more grateful for the overwhelming show of support!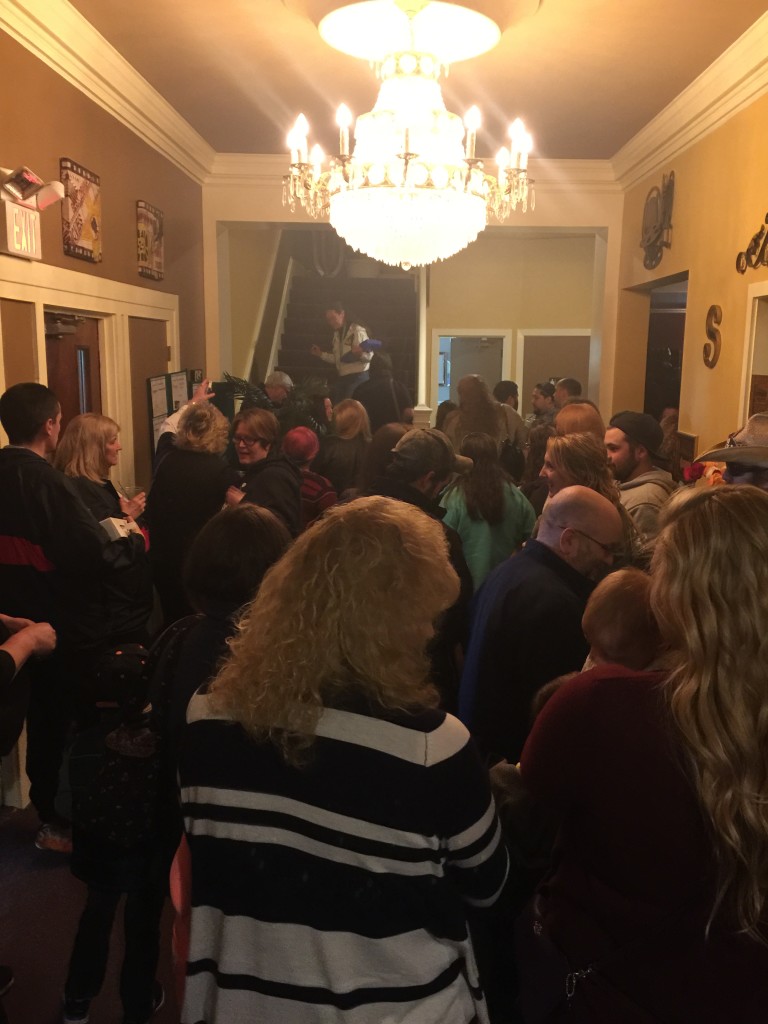 The lobby filled up fast as supporters looked over three tables of auction items and ordered lunch.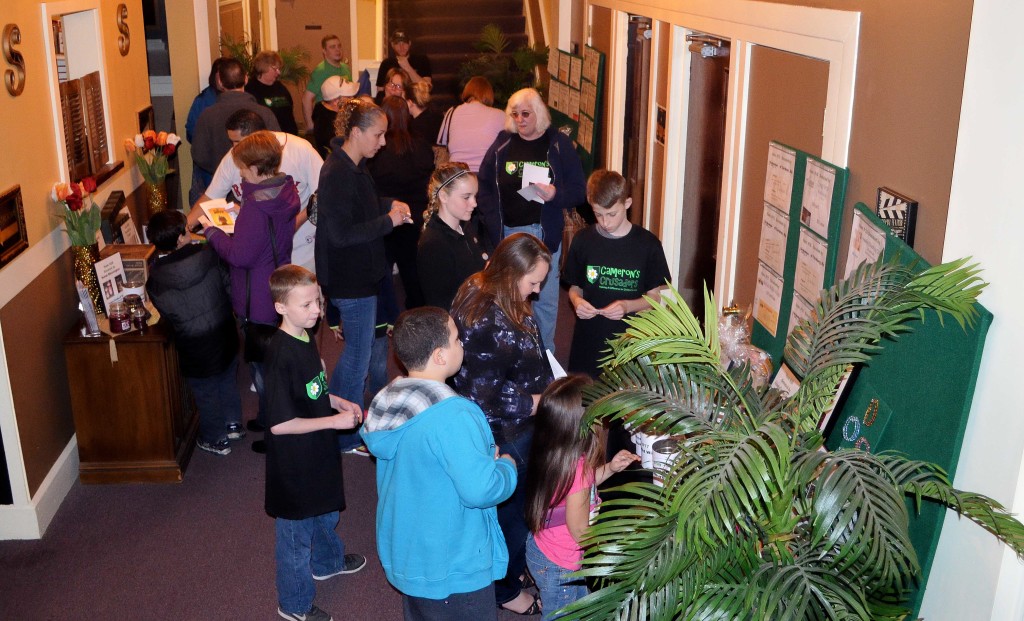 The staff at the Strand was awesome and accommodating, and their fresh, made-to-order lunch was a big hit!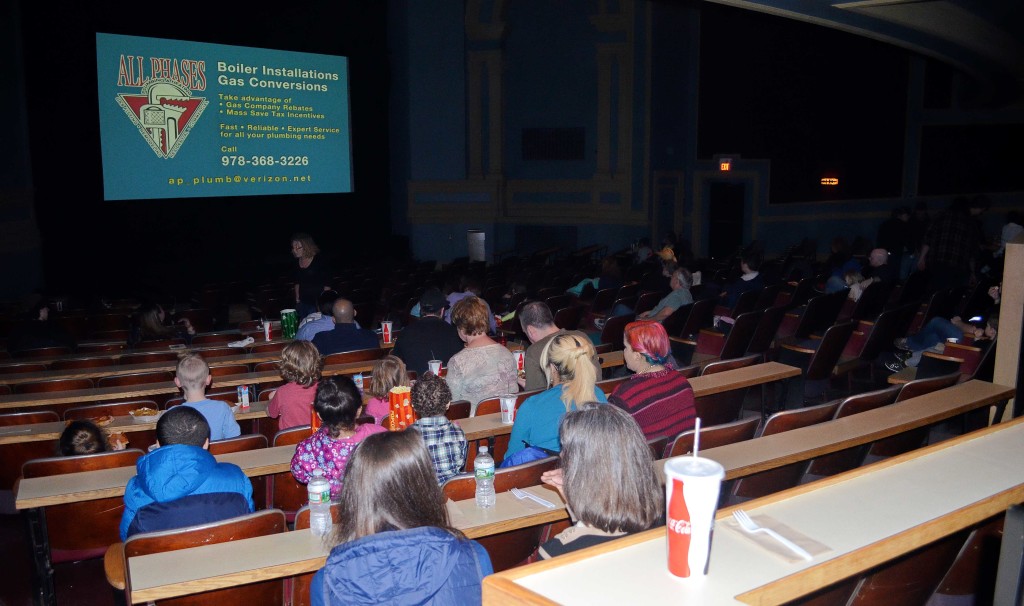 The movie was also a big hit; we heard a lot of laughter and cheering coming into the lobby from the theater.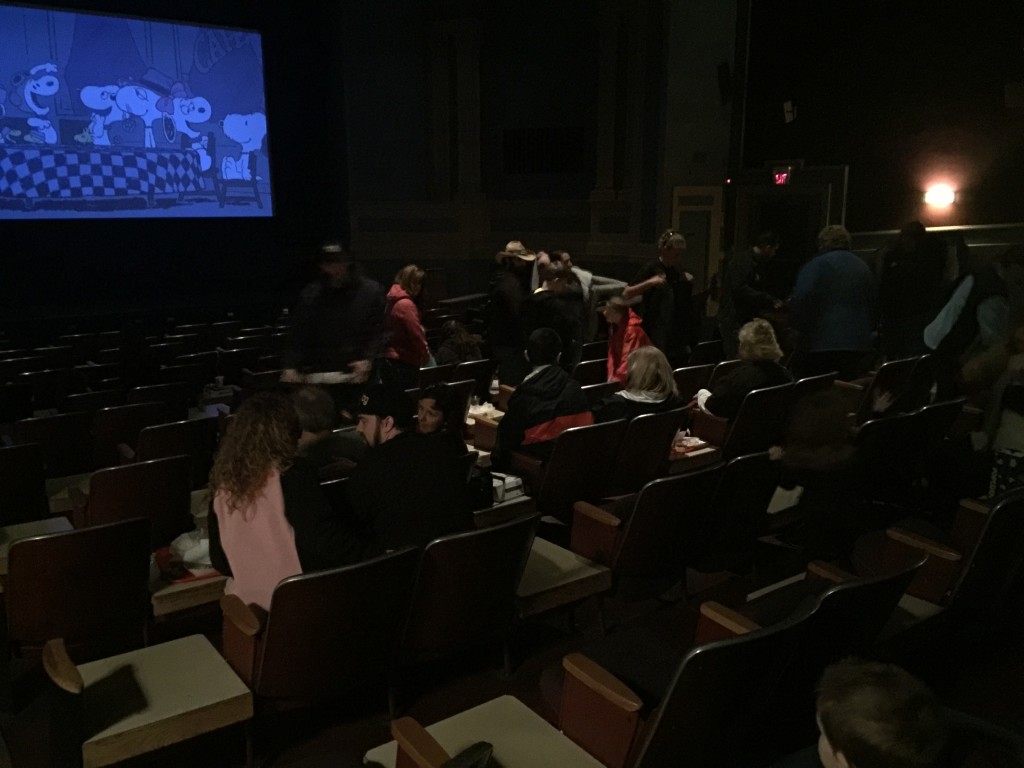 We a picked a "helper" at random from the audience to draw the winning numbers for the auction as the credits were rolling.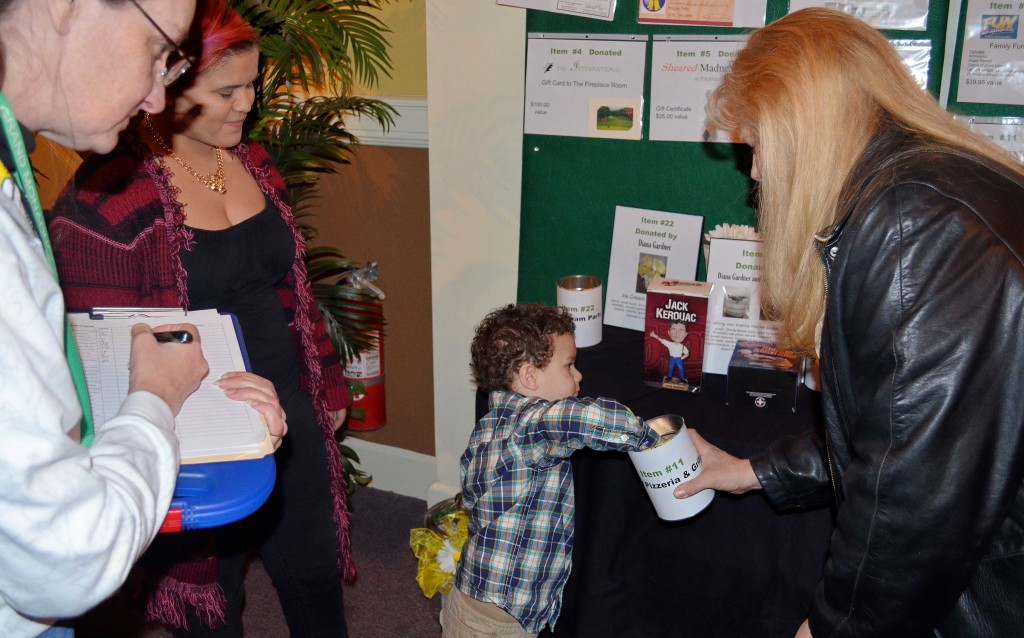 The lobby filled up with excited movie goers as everyone waited for the raffle results.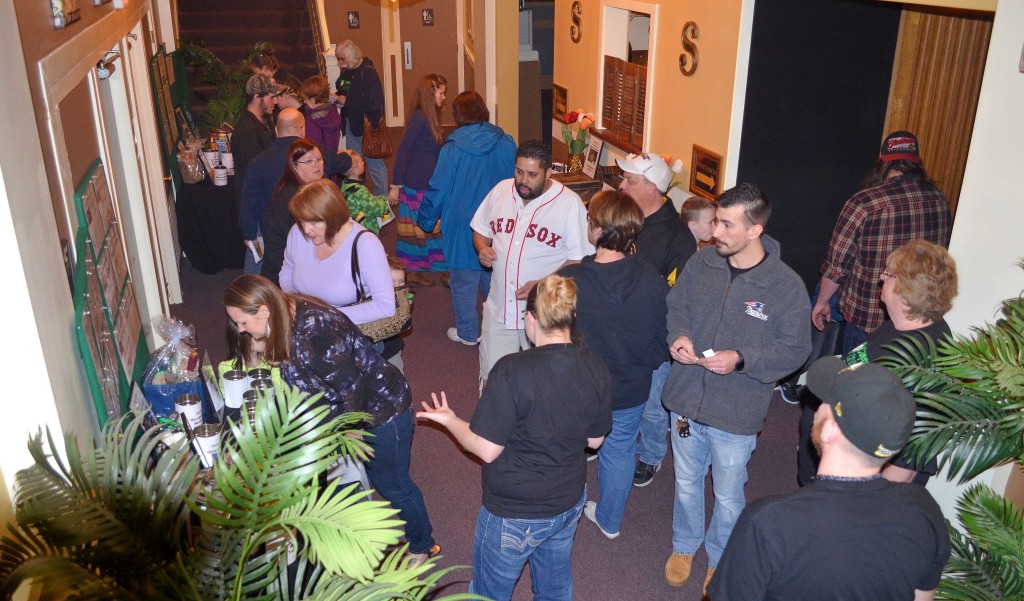 We would like to extend our thanks and gratitude to everyone who came to this fundraiser, as well as the wonderful people at The Strand Theatre.
We would also like to extend a huge thank you to the artists and businesses that so generously donated to the auction:
Kim Pellecchia at Genesis Salon 
Meggan Carkin
Susan Blessington
Cindy Bagley
Diana Gardner
Debra MacArthur
Amy Nichols
Don't miss our next event; an Italian dinner dance on April 29th at the Leominster Knights of Columbus. Tickets are now available online. We hope to see you there!