Want to sponsor an event? We'll teach you how to choose the right one
As a business owner, you've most likely looked at your extra earnings from month to month and thought about donating a portion to charity. Maybe your whole team volunteers once a year, or maybe you make a one-time donation.
Sponsoring an event is a great way to give back and gain exposure for your business at the same time. If you sponsor an event such as a 5k or a community fair, you're likely to get your name on t-shirts and signs. You're reaching your community with the name of your business, and also with your generosity. Large corporations do this all the time. You've seen their names on the glossy Philharmonic programs and the back of t-shirts for bike races.
As a local business owner, you can get some serious bang for your buck when you sponsor an event at a local school or charity.
Local charities will appreciate your sponsorship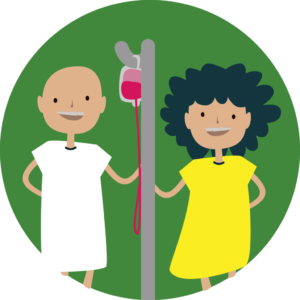 When you sign up as a sponsor for a small charity event, you are very likely making that event possible. Small charities have tight budgets, and sponsorship can be the difference that makes any event possible. In return, you'll get shout outs on their social media channels, at the event, and in the marketing material for the event.
Get your name in lights
When you sponsor an event like a 5k race, you get more than your share of a return on your investment. Think about it. If you have, say 500 people in a race, that's 500 people walking around town with your business name on a shirt throughout the year.
Attract the right audience
One benefit of event sponsorship is that you attract an audience of like minds. They are in attendance to support a cause, and when they know you support it too, they're more likely to want to do business with you.
Write it off on your taxes
Check with your accountant for the details, but when you sponsor an event for a nonprofit organization, you can often write off some or all of the expenses on your business tax return.
Reach your community

Advertising isn't cheap, and you don't know who will see your ad. When you sponsor an event, you know you're reaching your target audience – the people most likely to appreciate what you do as a local business.
Support your neighbor
Several economic studies report that when you shop at a local business, anywhere from 50% to 80% (depending on the study) of your money stays in your community. This is equally true when you sponsor an event for a local nonprofit organization. Your money goes directly into helping your neighbors, your friends, and your community.
What event should you sponsor?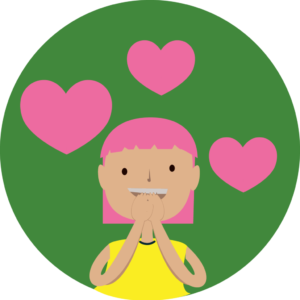 With so many deserving organizations all over the country, it can be hard to decide which one is best for your business. Use these three questions to help you determine if you're choosing the right event:
Does the charity's mission resonate with me?
Maybe you have a military background and find that organizations like Operation Stand Down have a special place in your heart. Perhaps you have an affinity for pet rescue organizations. Whatever the case, you'll appreciate the effort more if you know you're supporting a charity you love.
Will this event reach my audience?
When you sponsor an event, you're donating your time, money, and energy to a cause. That might be enough for you. However, the reality of business is that you also need to make every dollar count. If you own a pool-cleaning company, sponsoring a charity swim will probably give you more exposure to your audience than a Halloween costume ball.
Do I want to sponsor this event?
When it comes down to it, this is the most important questions to ask yourself. Will you feel good about sponsoring this charity? Will you feel good about helping a group that needs and appreciates your efforts? If the answer is yes, then you already know what to do.
If you're looking for sponsorship opportunities, Cameron's Crusaders has several upcoming events that will welcome you with open arms. We can provide many opportunities to offer you visibility and our gracious public thanks. Learn more about sponsoring our events.
Tell us, what makes you want to sponsor an event? We'd love to hear your story. Let us know in the comments.